We are your local full-service landscaping company. From property maintenance to landscape design and build, we do it all.
Garnet Valley Farms offers comprehensive property care to meet your landscaping needs.  Hiring our company makes each season easier on you, as we anticipate preventative and necessary services. This will save you money in the long term. Our experts accommodate your specific property requirements and will have your property looking its best all year round.
We pride ourselves on our excellent communication and will keep you up to date on everything you need to know about your landscaping project.
From simple to complex properties, we can provide a full range of services on weekly or a custom selected schedule. Call today to find out why we are one of the top lproperty maintenance companies in Chester County, PA, Deleware County, PA, and Newcastle, DE!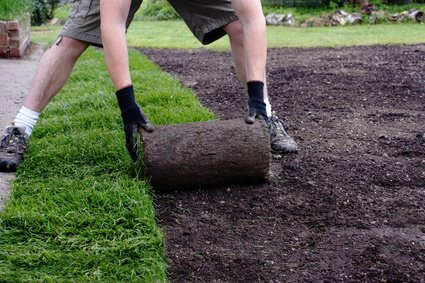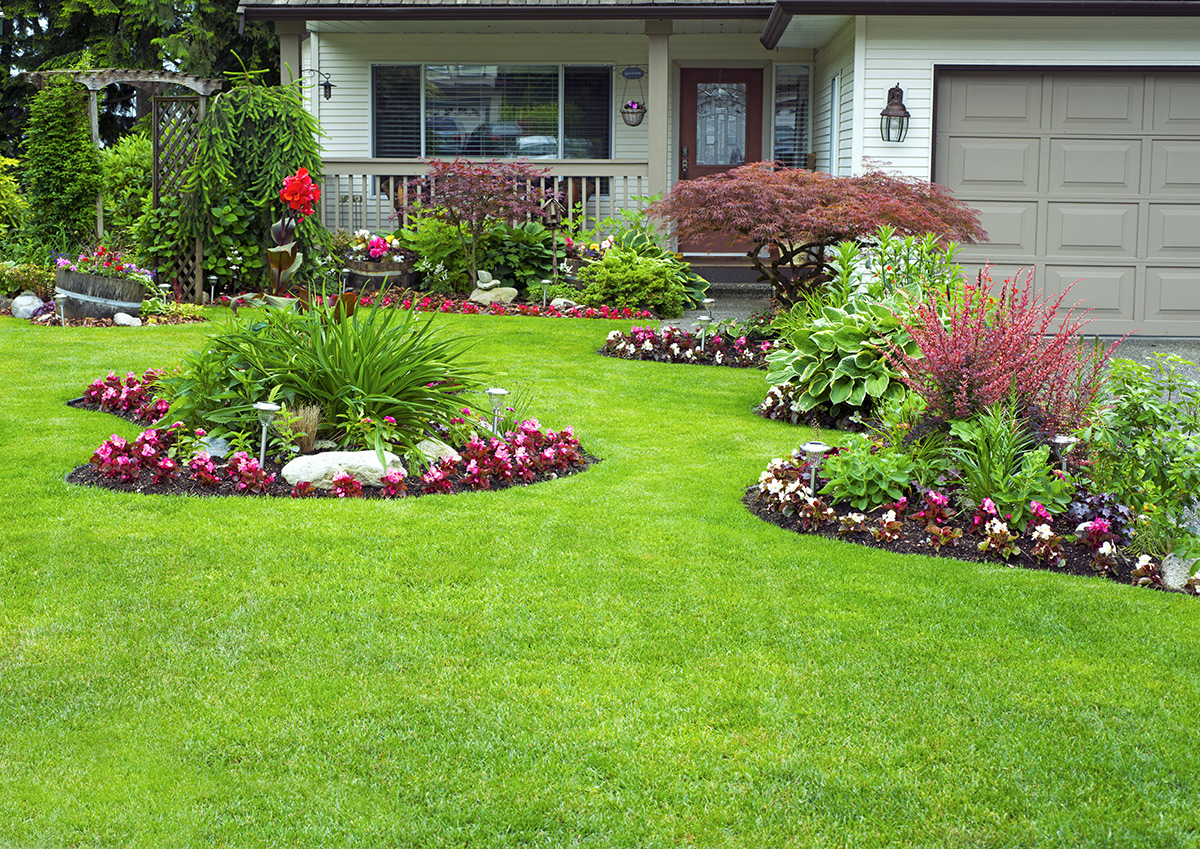 Our Property Maintenance Services:
Property Care
Landscaping Maintenance
Lawn Renovations
Cleanups
Mulching
Planting
Gardening Care